detailed design to make your business look professional
Coalmine Canary specialises in the creation and refinement of technical information communication tools, as well as graphic design for the printing industry. Attention to detail is a key priority. Coalmine Canary can sweat the small stuff, while you focus on big picture goals.
strategy and values documents
organisational charts
instruction manuals
annual reports
business cards and stationery
membership and reward cards
brochures, flyers and folios
press advertising
vector logo creation and alteration
colour correction
file conversion
photograph repairs and filters
prepress & print production management
colour selection and setup
specialty finishes and die cuts
packaging and promotional items
WordPress development and updates
Mailchimp newsletter templates
social media imagery creation
digital banner advertising
Just some of the good things to come out of the coal mine.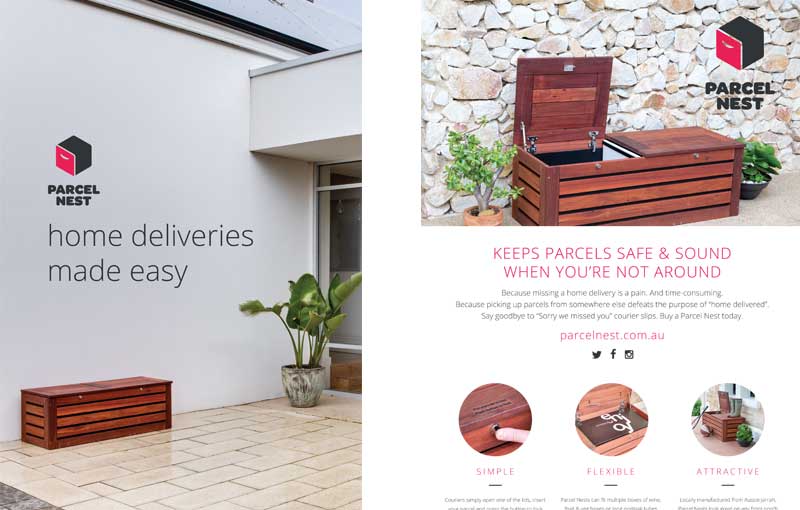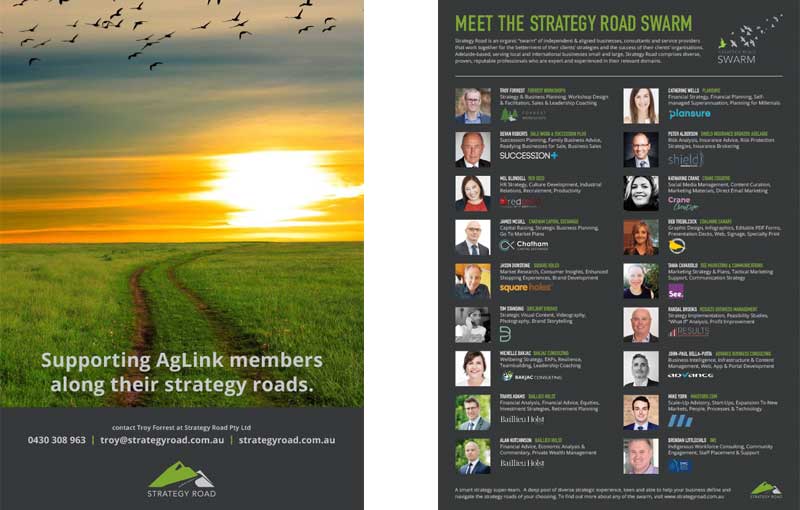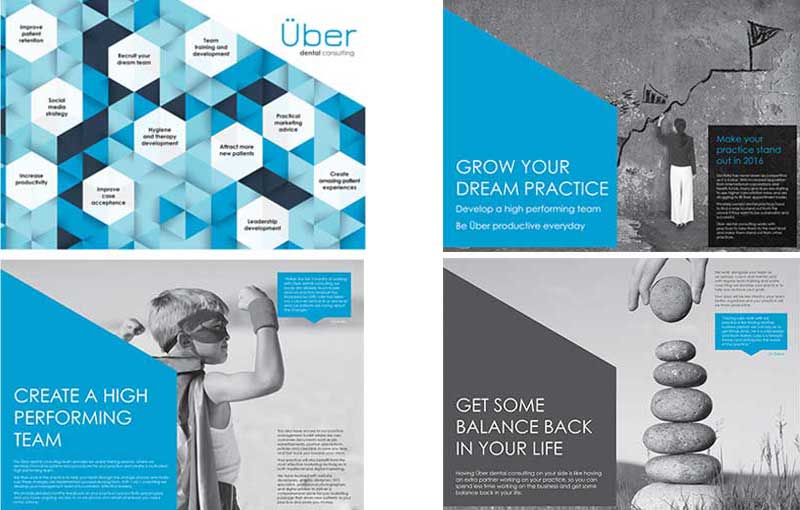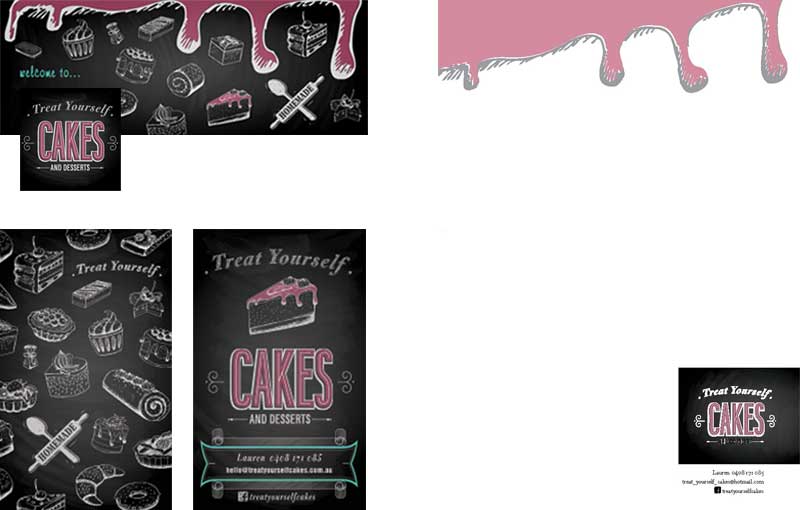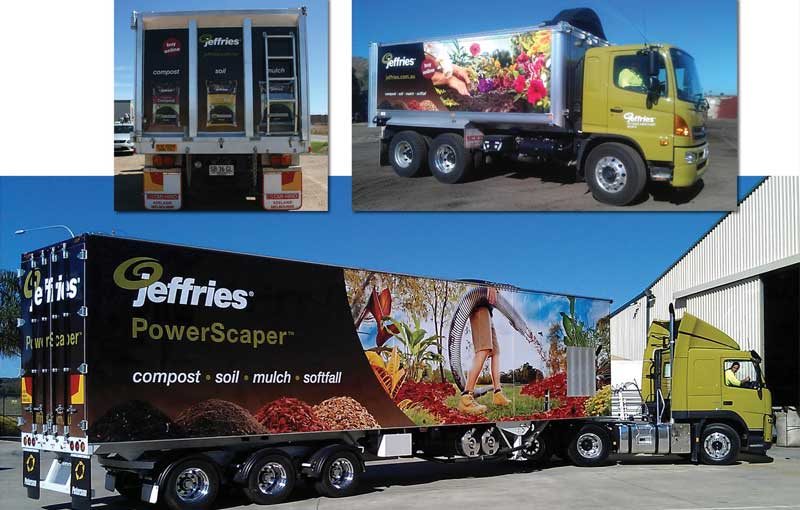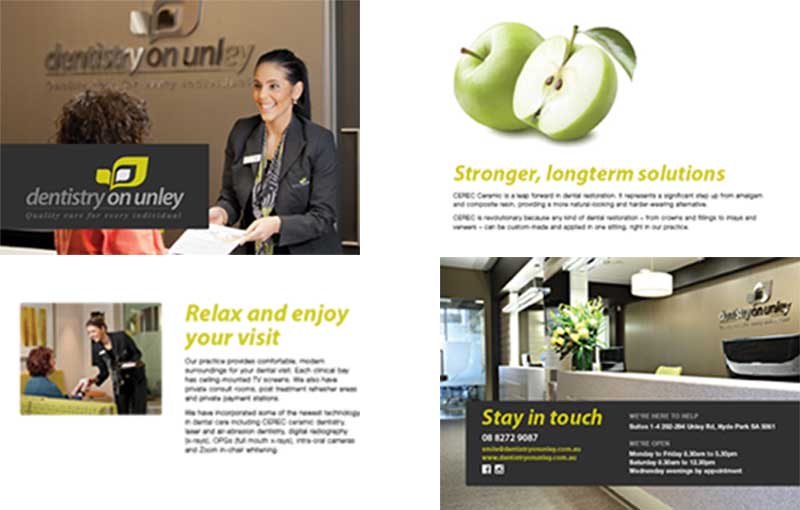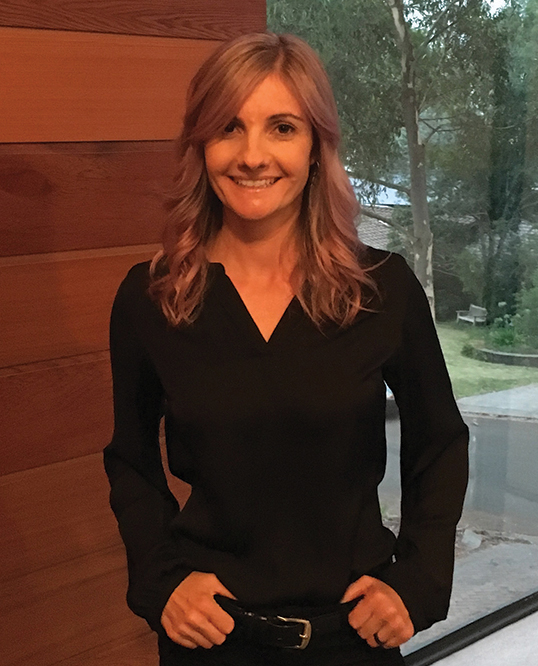 Deb Trebilcock
Lead Canary
Deb has over 15 years experience in graphic design and marketing management roles.
She holds a Bachelor of Visual Communication (Graphic Design) from the University of South Australia and an Honours Degree in Social Science (Philosophy) from Adelaide University.
It turns out a touch of OCD also comes in handy in this line of work.
Deb enjoys design (not for the creativity but for the order), nature, philosophising, and running (really, really far).
to make the world more beautiful, one document at a time
code of conduct in the coal mine
who we have proudly worked with
I've engaged Deb's creative services to develop a range of print & electronic marketing pieces, from pdfs, Powerpoint decks and websites, to e-newsletters, print invitations and more. Deb's attention to detail is second to none. She'll take a fairly loose layperson brief, ask the right questions, and then deliver a terrific product that's always aligned with the sentiment of what I was looking for. Deb's ability to deliver high quality materials super-quickly is just so rare, and it's incredibly valuable. Most of all, she's super-easy to deal with, making it stress-free and giving you confidence that she'll have what you need in the timeframe you need it. Where most creative agencies will turn their nose up at small, ad hoc pieces of work (or try upselling you), Deb's always been more than happy to help out with anything, small, medium or large.  I have no hesitation in recommending Deb's services to anyone!
Troy Forrest, Strategy Road and Forrest Workshops
Deb has been of significant assistance to Bakjac Consulting in designing marketing material to enhance our brand. Deb really lives the values of Coalmine Canary and has exceptional attention to detail. She displayed curiosity about what we do as an organisation, so as to gain a real sense of our culture. Deb showed patience and perseverance to make sure every detail was right and provided guidance and professional support to ensure a fantastic outcome for work designed. I would highly recommend Deb for her professionalism and dedication and for her innovative and collaborative working style.
Michelle Bakjac, Bakjac Consulting
Deb has a knack for taking ideas from my head, enhancing them and bringing them to life. The final product is always better than I was anticipating. Deb can work to a set requirement when the brief is more controlled, but also isn't afraid to push beyond design stereotypes on projects when given more creative freedom. When I found myself in hospital a week before a major program launch, Deb went above and beyond to make sure the collateral was completed, printed and at the venue on time for the launch event. Her work has become known in our business for its premium quality and 'outside the box' style. Deb's work has elevated our concepts and delivered us products we are all proud to flaunt as our own.
Luke Rees, National Dental Manager
Primary Dental
so what's with the canary anyway?
For decades, canaries were brought into coal mines as an early-warning signal for toxic gases. Unlike relying on taking air quality tests with equipment, running reports, analysing the data, meeting with management to explain the results and filtering that information down to the miners, the canary's message was clear and direct: if the bird was sick, it was time to leave. 
At Coalmine Canary, we apply that same directness to marketing. Our mission is to cut out all the fluff, excess layers and marketing-speak and short circuit your message to your customers, visually. 
image: the last canary to work down a British coal mine